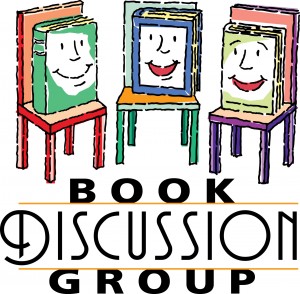 Book Clubs
Ages 6-9: Our next book will be September Sneakers by Ron Roy. . We will meet on Tuesday, September 26th at 5pm.
Ages 8-12 Book Club: The next book will be The One and Only Ivan by K.A. Applegate.  We will meet for a book talk and refreshments on Thursday, September 21th at 5pm.
If you are interested in joining the Book Clubs, please stop by or give us a jingle at 508-473-3259. Please ask for Tara Windsor. 
 Registration is required and books are available at the children's desk.